DI (Fh) Verena Lang, BA
Ringsiedlung 32
8111 Gratwein-Straßengel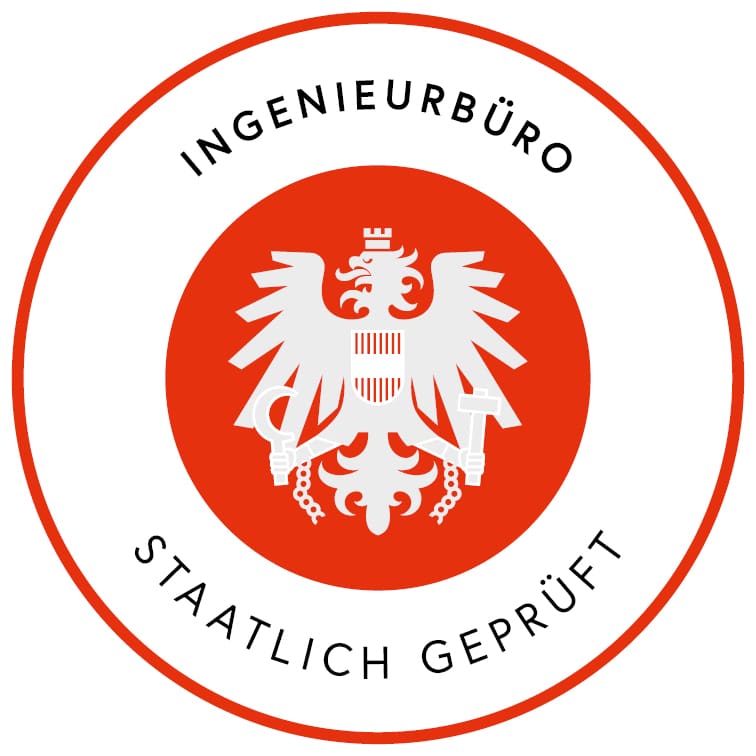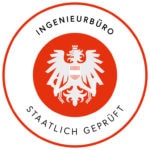 Technical Office – Consulting Engineer in the field of industrial design
Member of Wirtschaftskammer Steiermark, section engineering offices and section trading
Civil service for trading: Municipal district exchange Graz-Umgebung
phone: +43 680 3057 357
email: hello@ivydesign-furniture.com
UID: ATU 63353409
EORI: ATEOS1000020824
BANK DETAILS:
BANK99, Account holder: Verena Lang, Bank code: 19120, BIC: SPBAATWW, IBAN: AT36 1912 0000 4918 5411
Alternative Streitbeilegung:
General Information: Consumer have the option to lodge their complaint at the EU-Online-Dispute-Resolution-Plattform: https://ec.europa.eu/odr.
You can also lodge your complaint directly at IvyDesign: hello@ivydesign-furniture.com
We inform our clients that IvyDesign doesn´t commit beforehand an alternative dispute resolution.
Disclaimer:
IvyDesign has carefully compiled the contents on this website and in accordance with the current state of knowledge. Access to and use of this website as well as web sites related or connected to this by links are at the user's own risk. Damage and warranty claims arising from missing or incorrect data are excluded. IvyDesign bears no responsibility or liability for damage of any kind, also for indirect or consequential damages resulting from access to or use of this website or websites related or connected to this by links.